@shamrage: thanks!
more updates
got a spare honeycombed mesh panel lying around, so i decided to put it to good use.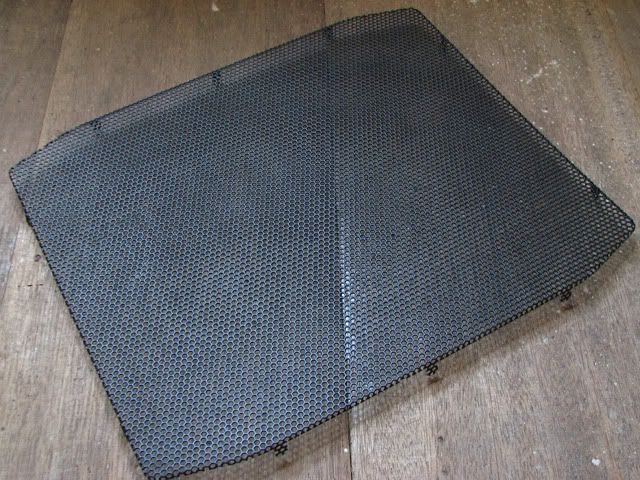 after some cutting and bending.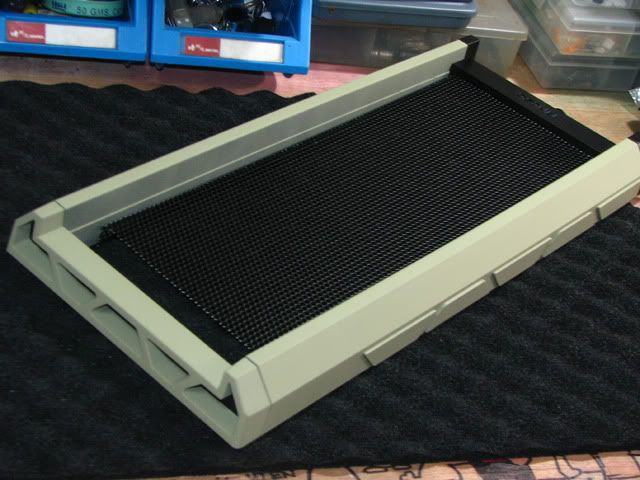 also added some carbon fiber film on the top part of the front panel. just to add a little bit more detail to it.

---
too much to mod, too little time....