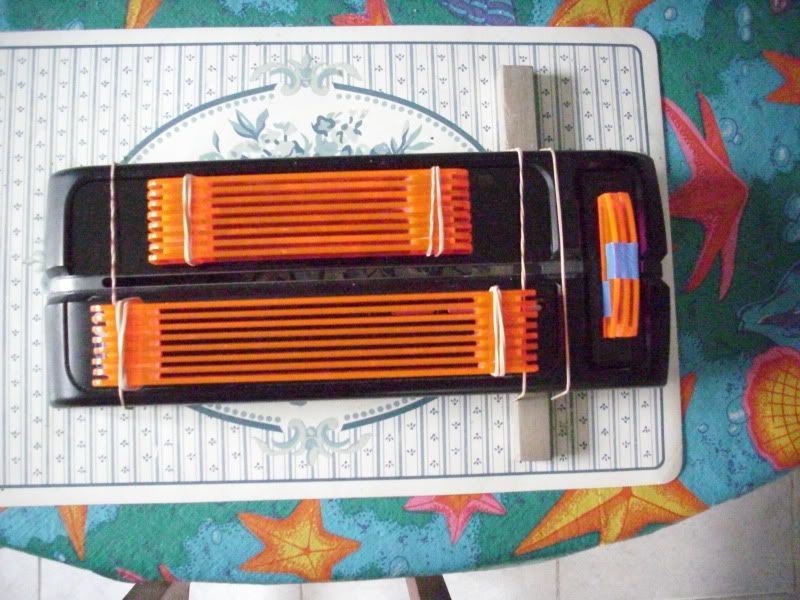 How the grills will look like once glued in. The are still held in place by rubber bands till they are chloroform glued.

Now the hardest part, adapting an ATX psu to the case. First I mark off the hole con the opposite side from the side panel that goes on and off.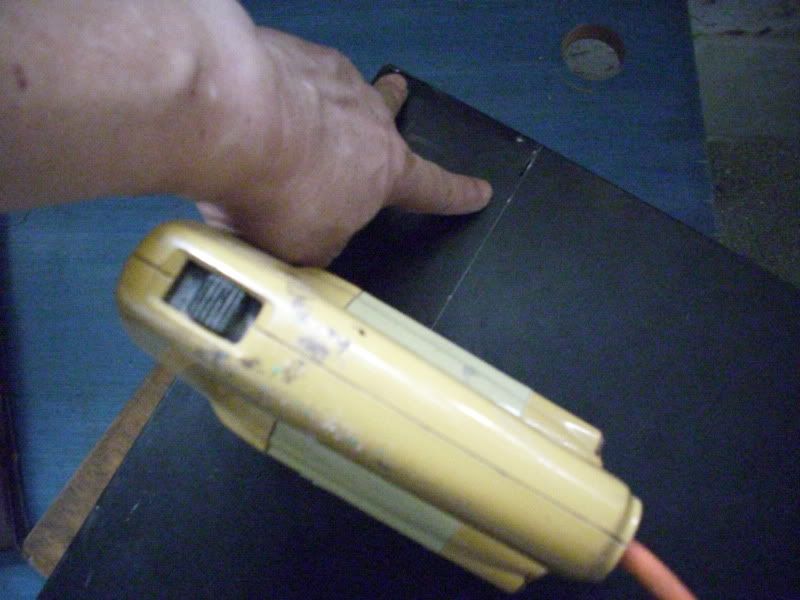 The sheet metal is really thin, about a cal. 26. It got wavy with a saber saw cut which had a fine toothed blade for cutting metal!

How it looks with a cheapo busted psu: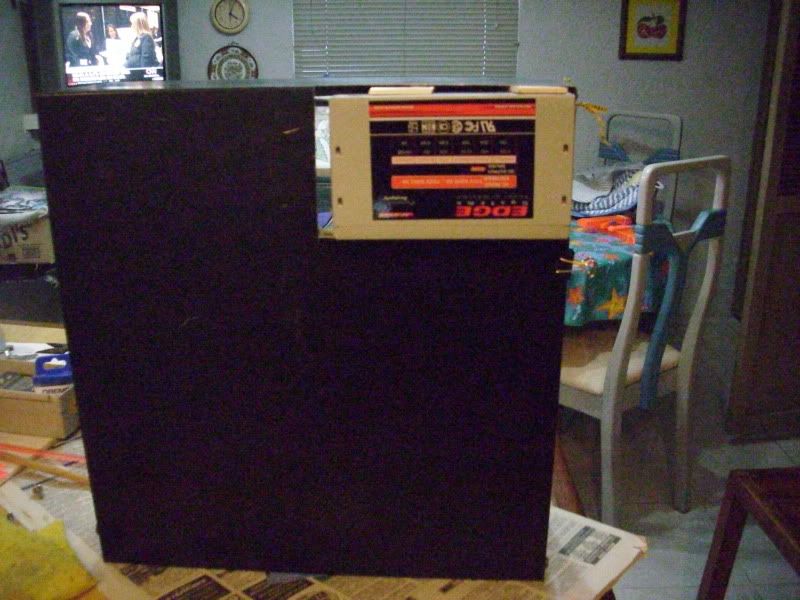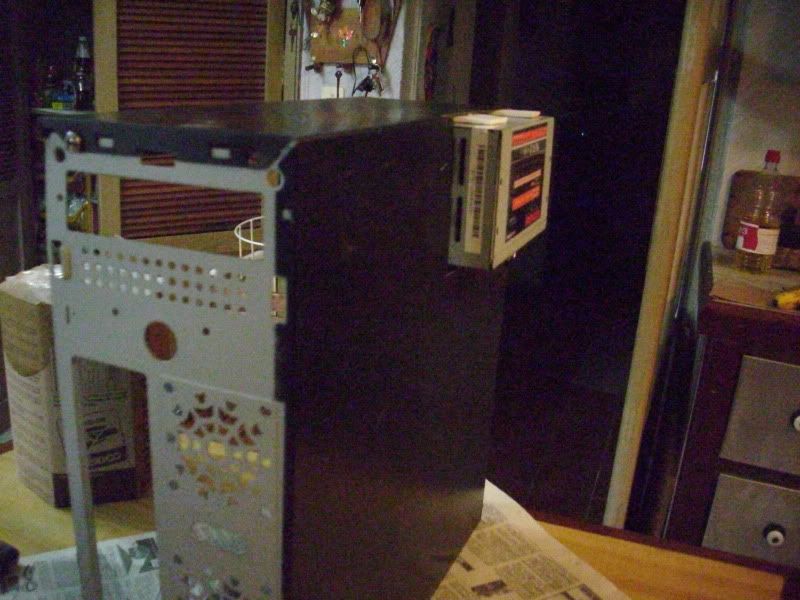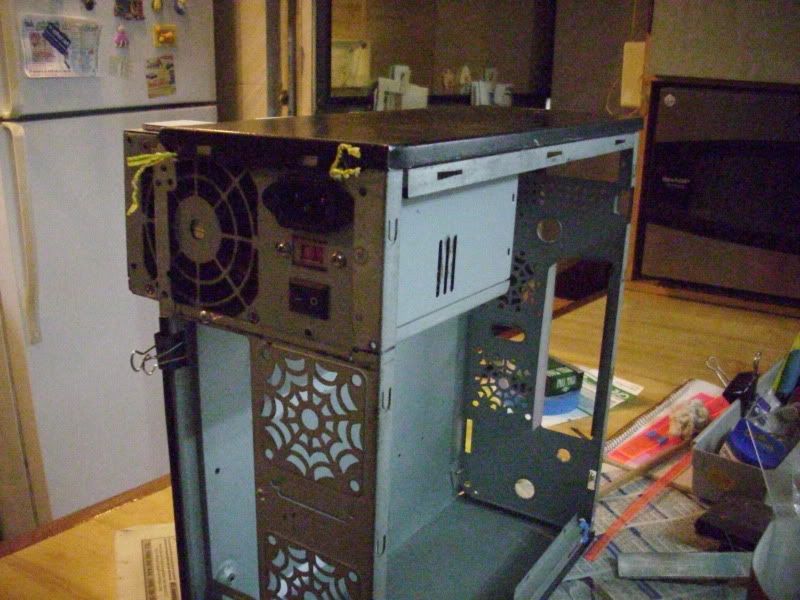 I will form an acrylic box, here the victim to get the acrylic, the ex-cover to my Compak II.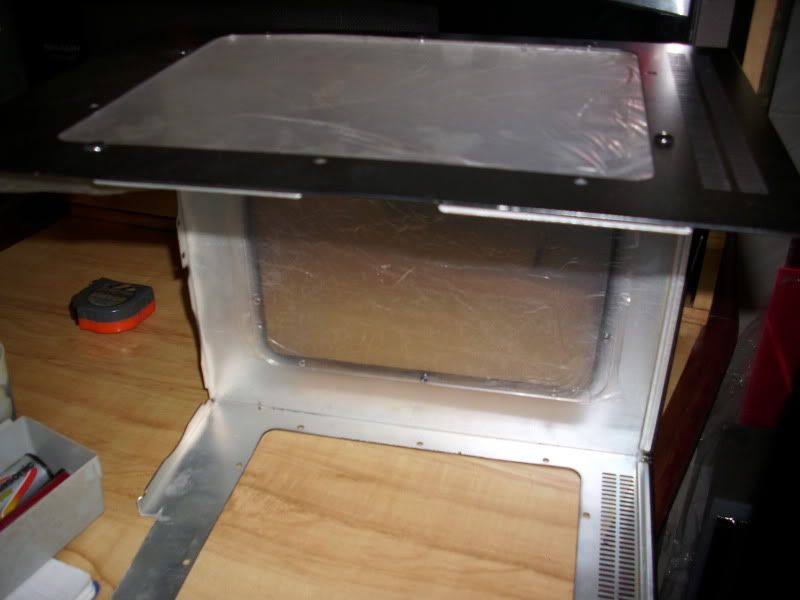 This is really thick stuff-5mm! Hmm.. lets see how easy it is to bend:
Now to take off the factory paint which was easy enough via a good sanding:
Now to strip paint, by using sandpaper:[/color]
Taking it apart for better access, I find that there are only 3 parts to the case which will make it harder to paint, blehh!!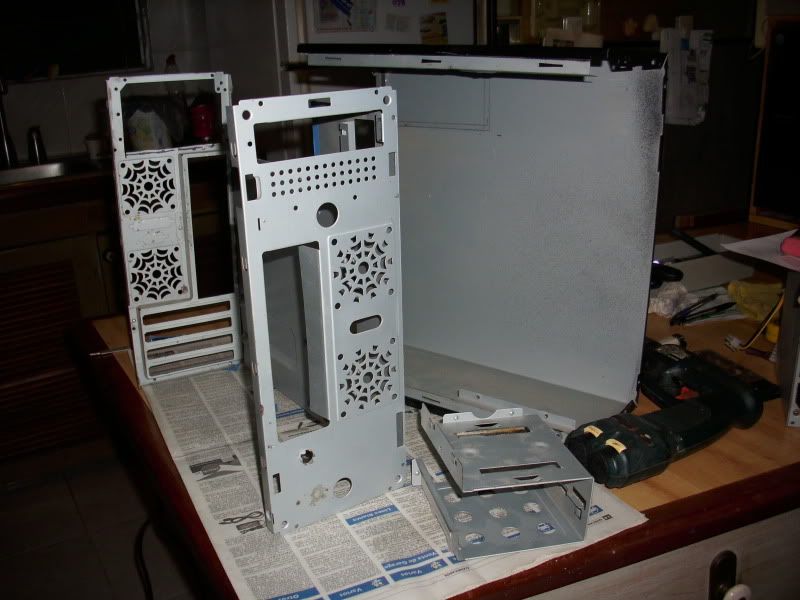 Wow I really went overboard! A couple of pics of what I got:
Today buy:
- Flashing LEDs Kit: $ 73.00
- 4 cans of paint 180.00
- 4 LEDs White UB 40.00
- 2 coarse sandpaper 18.00
- 1 switch on-off 13.00
                             Total $ 314.00
Guai, I went overboard! A couple of photos of what bought: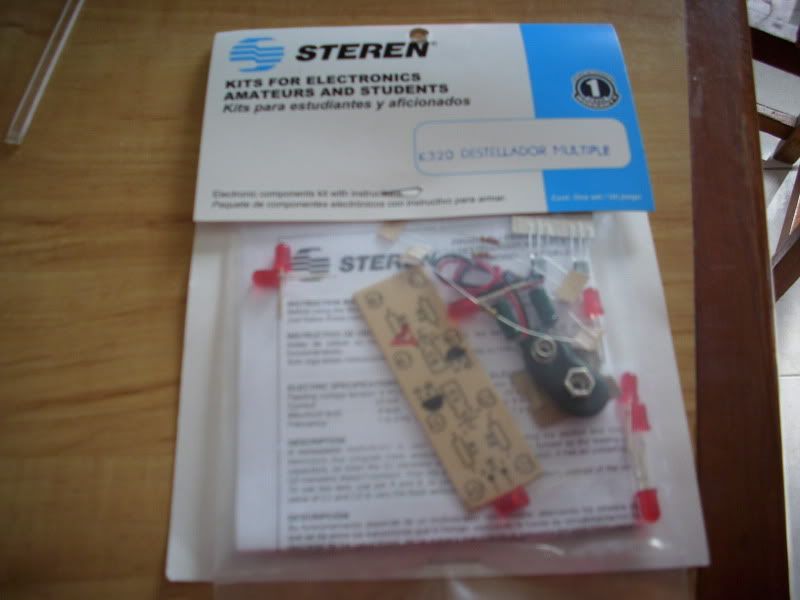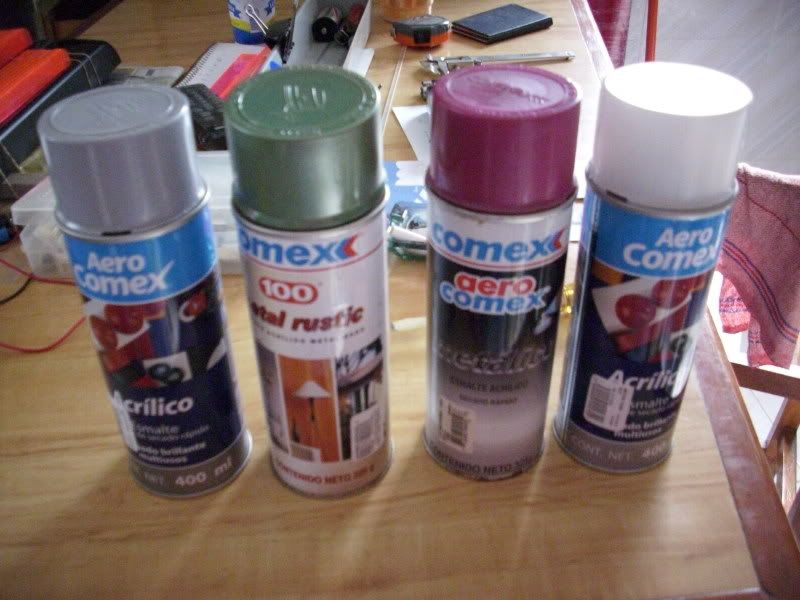 Now to cut the covers for the grills but as the front cover was black, I decided to prime it to better see my markings.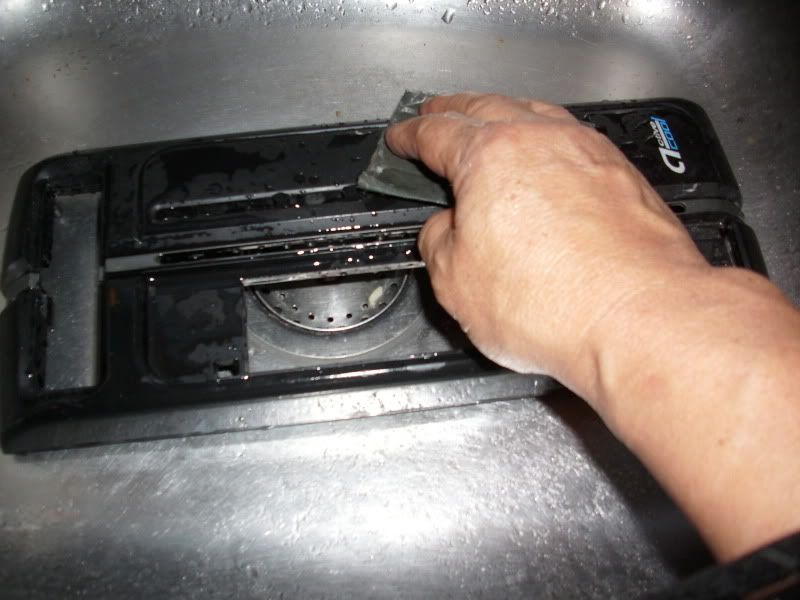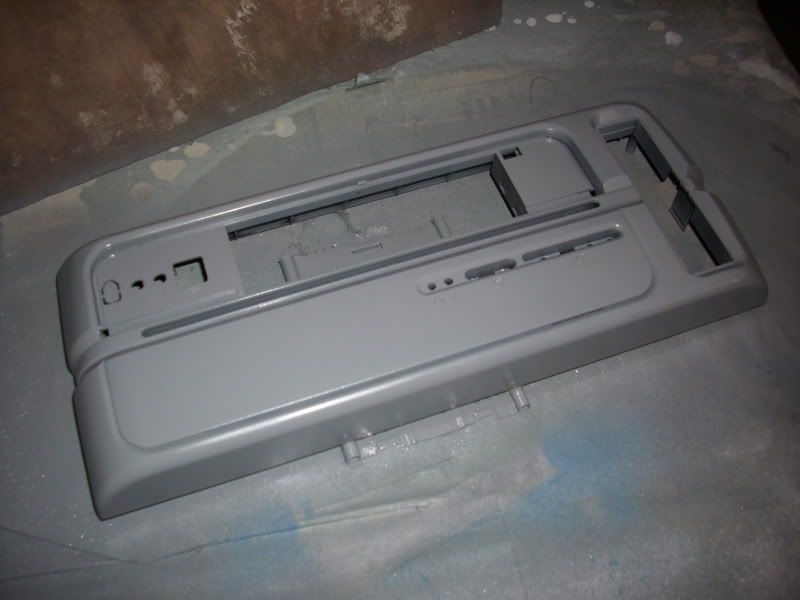 While the paint dries, I will cut the steps in the grills so that I can sink them into the front cover a bit.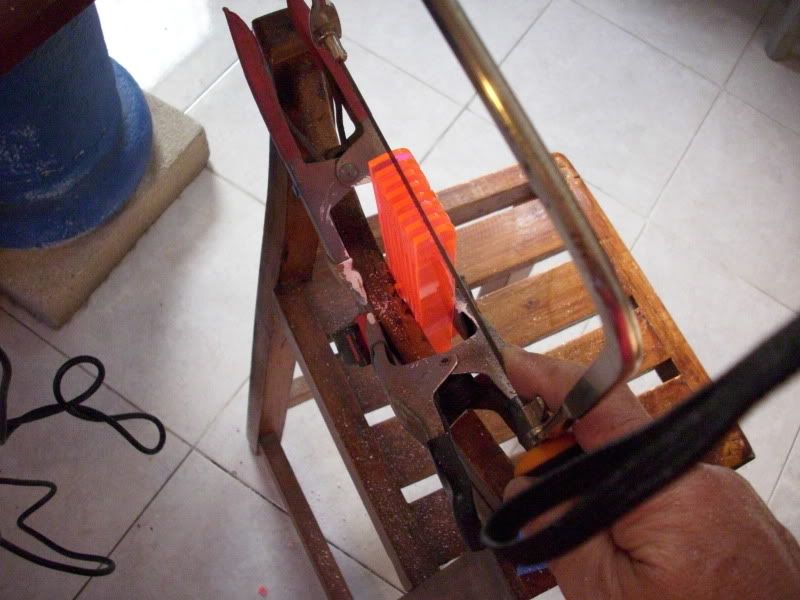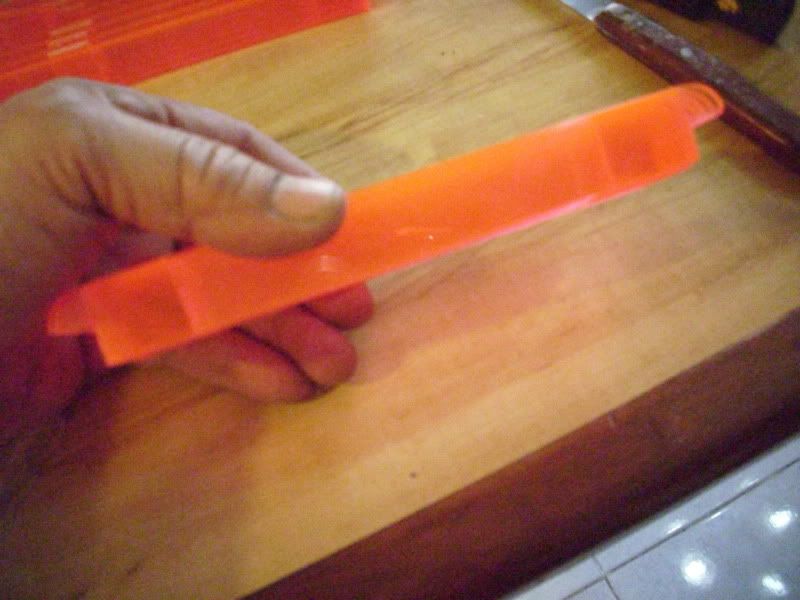 Ouch, I am really sleepy, I'll stop here.
Ouch, I'm sleepy, I stopped here a while.
Man Hours Used: 14 hours
$ Invested: $ 314.00mn = $ 24.15 usd
---------------------
Ac. M H: 39 hours
Ac. $ Inv.: $ 464.00mn = $ 35.69usd
Last edited by Papang (2010-03-27 13:40:18)
---
Kick butt both ways: at the office and at home with Papang BizRigs!