Time to post my new project codename ENVY
. I've been pretty busy with clients projects lately, and didn't have enough time and energy to finish my own projects. hopefully i'll have enough time to dedicate one this one wish me luck : D
anyway enough of the talk let's get busy...
i've had this exodus chassis lying around in the shop for while now. this chassis was left here by a client and never went back to pick it up so i decided to make good use of it.
pics of the case after powdercoating.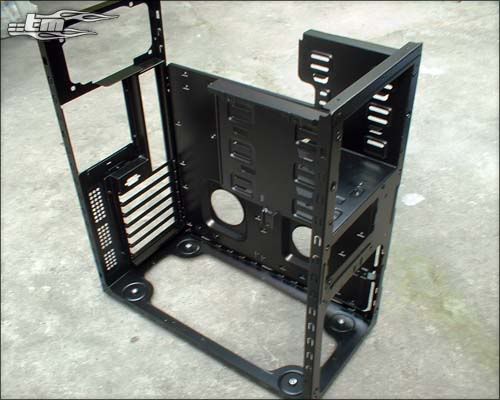 ---
too much to mod, too little time....