here's a pic of the hdd bracket i made earlier. my original plan was to place it inside the 5.25 bays but i looked kinda plain and boring, so i trashed the idea and designed a new bracket.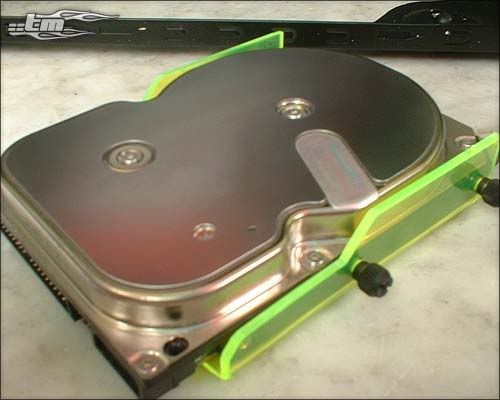 using some spare plexi i made a new mounting bracket using my ghetto bender. the bracket will have a 45 degree incline to give the hdd a floating effect.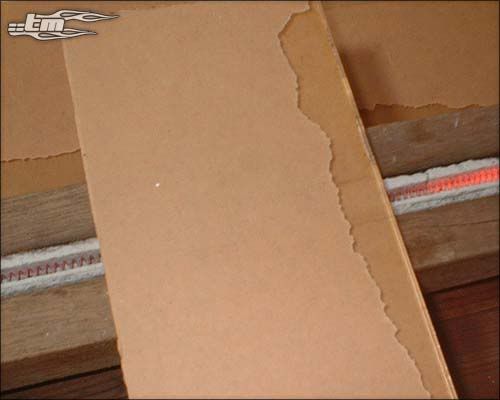 the new hdd bracket looks. now this is much better. : D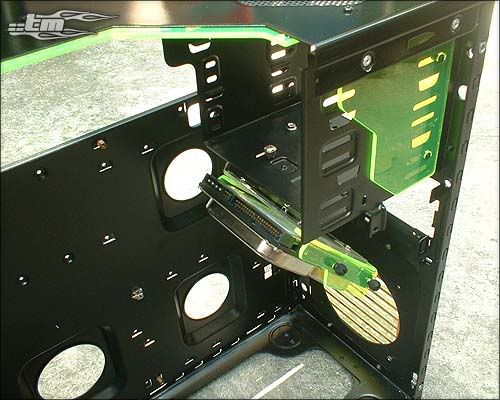 ---
too much to mod, too little time....