Here's a short and simple guide to making your own custom aluminum heat spreaders.
-a piece scrap aluminum sheet from a modded lian-li side panel.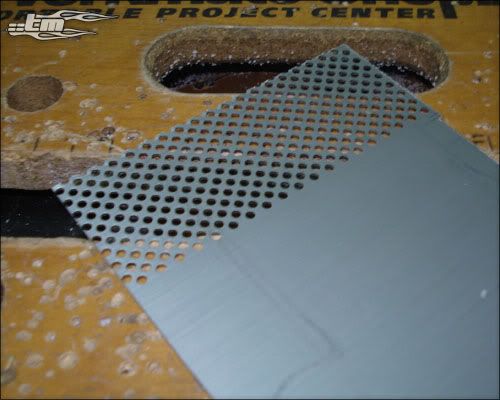 -the stock (generic) heatspreaders lolz!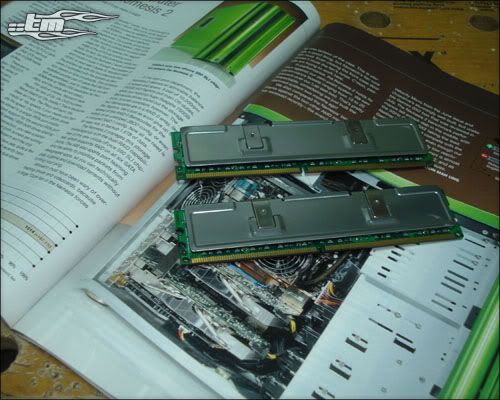 -after cutting and cleaning up with my trusty rotary tool

-i used 3m double sided tape to mount the new heatspreaders in place. this will also act as a thermal tape to aid heat transfer **crosses fingers : D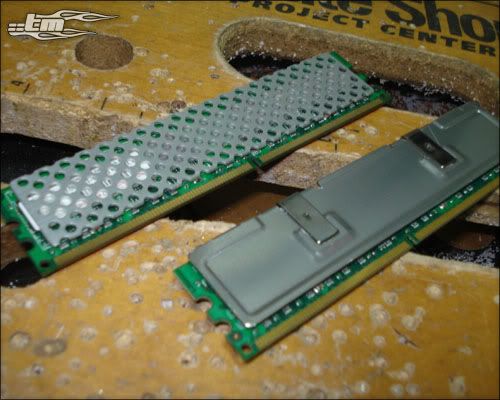 -the finished product.

---
too much to mod, too little time....